OUR MISSION
Actively engage and empower people in the MENA digital economy to learn, thrive and drive a diverse, inclusive and equitable ecosystem.
OUR TASK FORCES
Lead and oversee on the Association's initiatives in establishing and conducting people related development strategies such as Learning programmes and Diversity and Inclusion initiatives focused on raising awareness and enabling conversations within the IAB and outside of our organization in order to positively impact our industry and our region.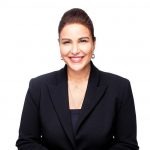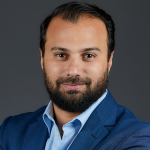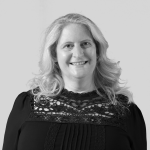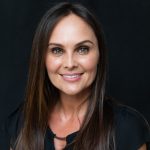 NOT A MEMBER YET
Become part of our community and play a pivotal role in steering the industry
Get in touch about membership
By becoming a corporate member, all staff get advantage of the membership benefits including networking, learning, growing the industry and building a sustainable future together. Learn more about membership packages.
Become a member today by emailing [email protected] or completing the Membership Request Form.