OUR MISSION
To become the authority in setting up the standards of measurement, research and attribution for the industry to the benefit of industry growth, trust and sustainability.
OUR TASK FORCES
Execute the committee strategic orientation and represent the key area where members can both benefit and contribute.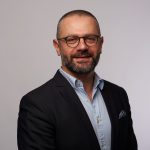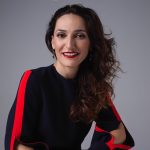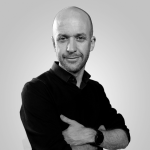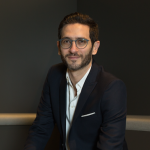 NOT A MEMBER YET
Become part of our community and play a pivotal role in steering the industry
Get in touch about membership
By becoming a corporate member, all staff get advantage of the membership benefits including networking, learning, growing the industry and building a sustainable future together. Learn more about membership packages.
Become a member today by emailing [email protected] or completing the Membership Request Form.