DOOH WHITEPAPER
This State of DOOH in MENA Whitepaper highlights the key areas of DOOH that advertisers, measurement companies & media owners need to be aware of
Posted on: Tuesday 16 May 2023 | IAB MENA Ecosystem & Channel Development
Twelve member companies have been working diligently over the past few months to document the DOOH industry in MENA – a first for the regional industry. Over the next few weeks, IAB MENA will be releasing sections of this initiative culminating in a State of DOOH in MENA Whitepaper.
Digital out-of-home (DOOH) is a rapidly evolving communication platform that has revolutionized the way advertisers interact with consumers. But, for it to be a significant part of the advertising mix, it needs both the sell side and the buy side to take some responsibility. The advantages of a mass medium that allows data-driven targeting & measurement while reducing the risk of privacy concerns cannot be ignored. In this State of DOOH in MENA Whitepaper, the IAB MENA task force, a collaboration of 15 member companies, highlights the key areas of DOOH that advertisers, measurement companies & media owners need to be aware of.
We will continue to develop our knowledge of this space in the region and welcome both comments and input.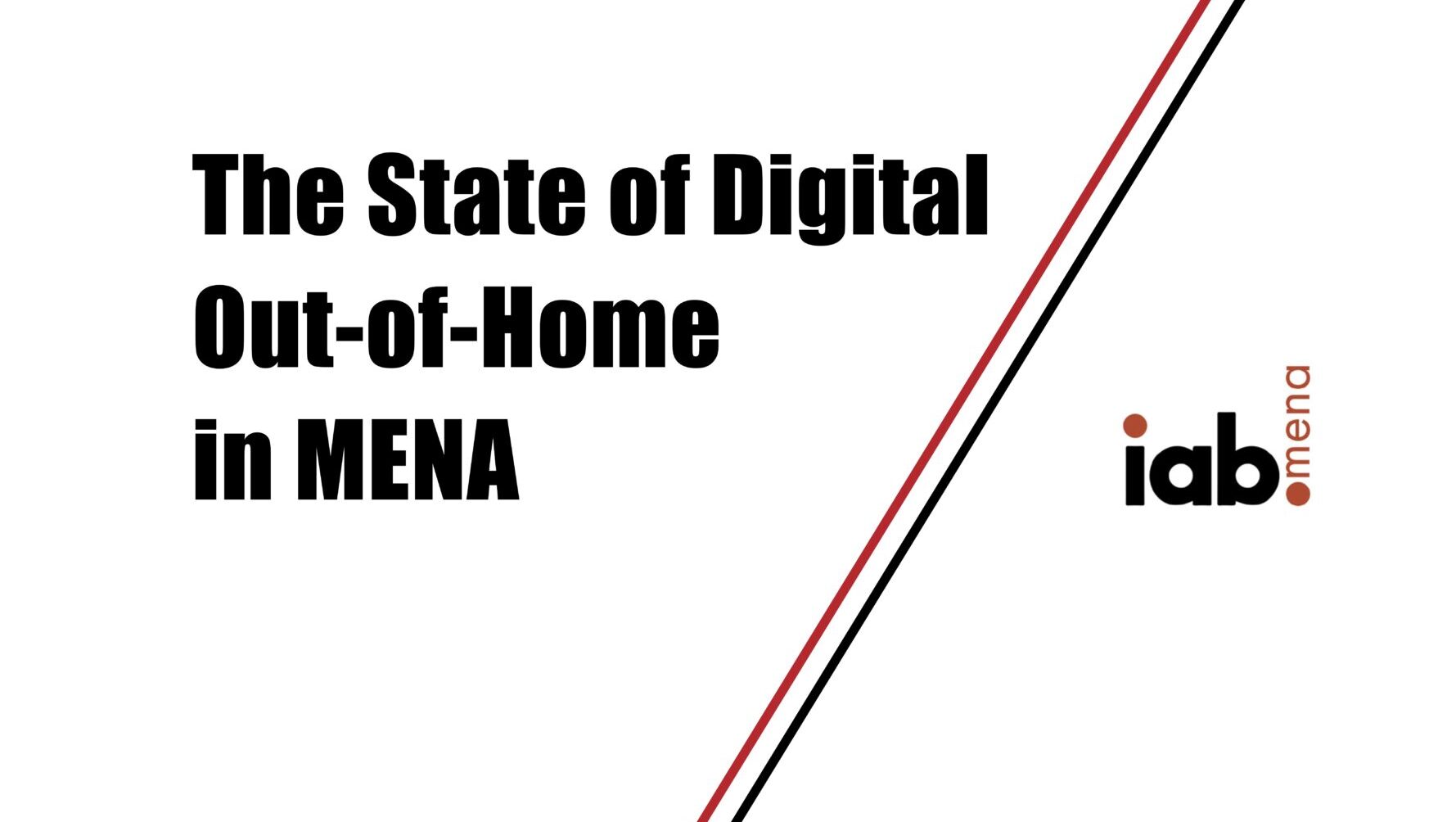 Full version with glossary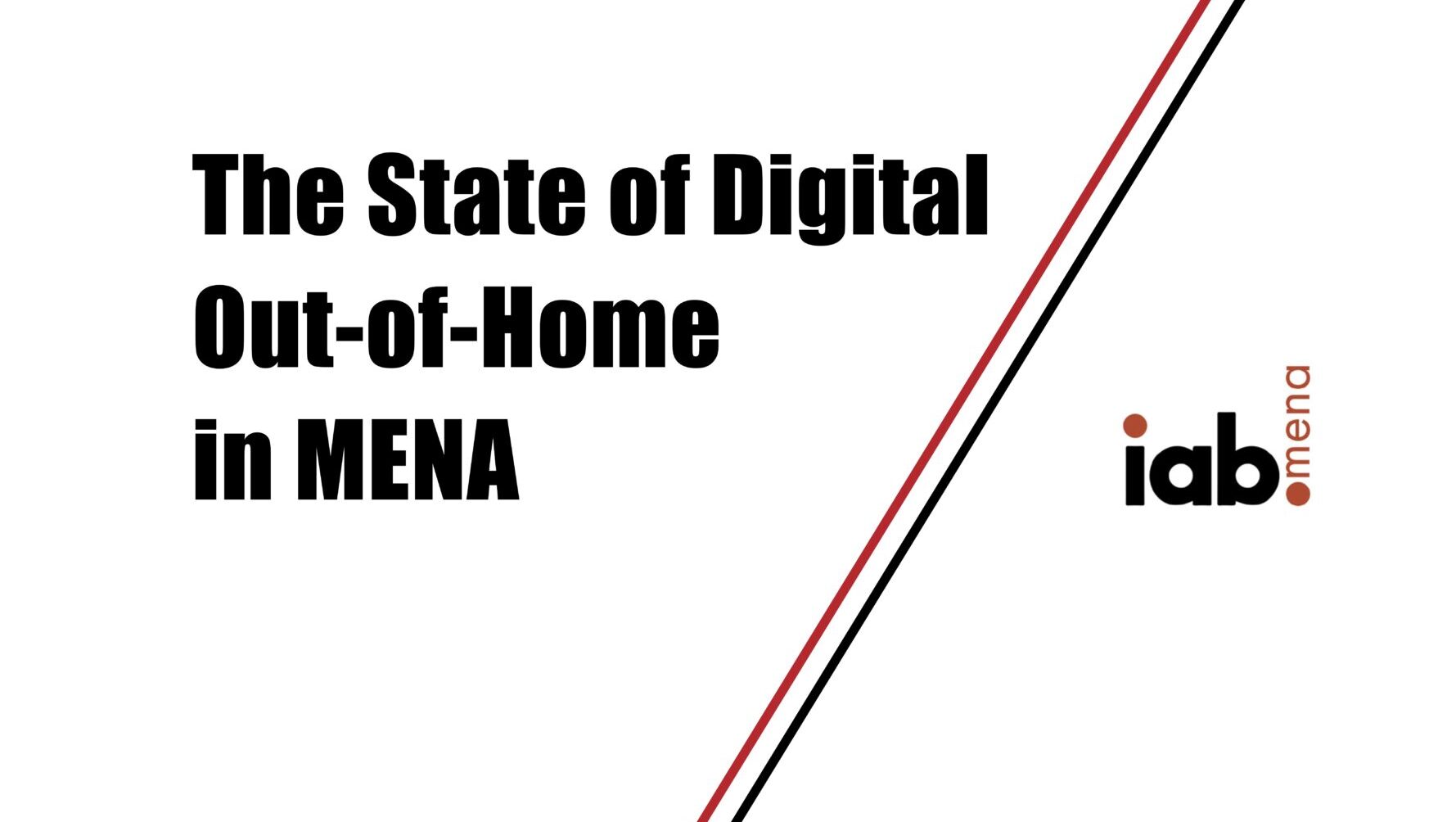 IAB MENA Ecosystem & Channel Development Committee